2019 Personal Protection Course Class I
This course is at least 8-hours long and includes classroom and range time. Students will gain the basic knowledge, skills and attitude essential for the protection of self and family, and to provide information on the law-abiding citizen?s right to self-defense as it specifically pertains to women.
After the classroom portion students will go to the range where they will work immediately on applying the material covered during the classroom portion. Students will receive the course completion certificate towards a CCW/CWP.
UPCOMING CLASS DATES: October 13th, 2019 9:00am-5:00pm (8HRS) COST $85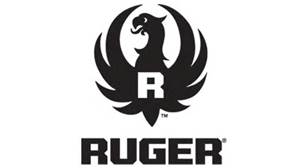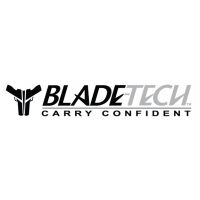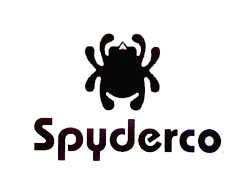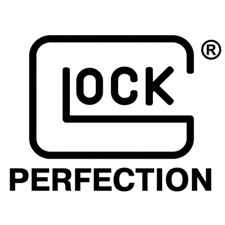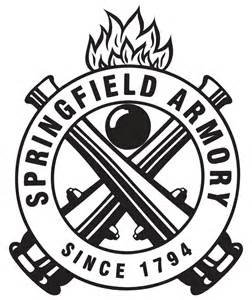 Training for Competition
Do you want to improve your match performance in USPSA or IDPA competition? Have you reached a plateau of performance that you don't seem able to break through?
No matter what your skill level there is invariably room for improvement. Whether it be target transitions, movement, accuracy, stage break down analysis, or more importantly mental attitude we can help.
So, if you are looking to improve your performance, give us a call and we will arrange a training session convenient for you.
We would appeal to any gun owner to attend their local clubs and take part in a new shooting discipline. It's a great excuse to break out those pampered treasures from the safe and enjoy your gun collection. Competitive shooting is a great way to develop your skills. Taking part in any shooting discipline becomes more than just a hobby; it often becomes a way of life, not only because of the self discovery you experience as you improve your personal performance, but more importantly because of the many wonderful people that you will meet along the way.